At Balkan Gate are already hosted, Grid Telecom, Vestitel, Islalink, Cogent, HCN, INALAN, EXA and UGI while new partnerships with global telecommunications providers will be announced soon.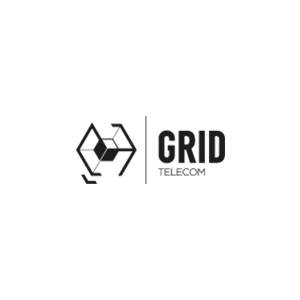 Grid Telecom is a Greek company, established in January 2019. A 100% subsidiary company of ADMIE, Grid Telecom is IPTO's vehicle for providing telecom services to national and international Providers.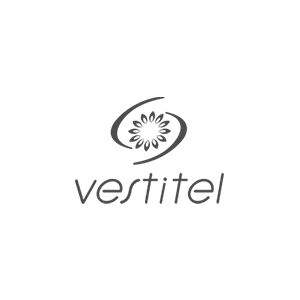 Vestitel provides high quality connectivity services for the territory of Bulgaria, Greece and the balkan region.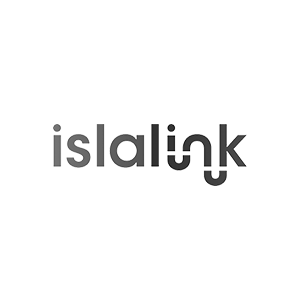 Islalink is a neutral and independent communications infrastructure operator that deploys and operates fiber cables on underserved routes to provide backbone connections.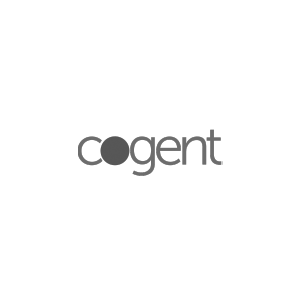 Cogent Communications is a multinational internet service provider based in the United States. Cogent's primary services consist of Internet access and data transport, offered on a fiber optic, IP data-only network, along with colocation in data centers.
EXA owns and operates the most extensive dedicated infrastructure footprint connecting Europe and North America. Their network spans 32 countries and 8 subsea cable segments, including 3 Transatlantic routes. Exa's infrastructure provides the world's lowest latency links between NY and London.
United Group is the leading telecommunications and media operator in Southeast Europe, providing customers with a full range of telecommunications services. United Group has the widest network coverage in the region and offers users the most attractive selection of TV content from around the world.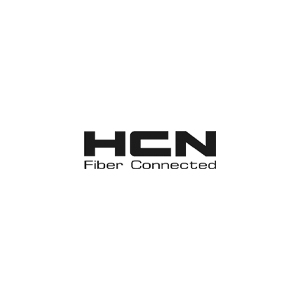 "HCN" is an Internet, telephony and cable TV company based in Thessaloniki that provides the fastest internet speed in Greece through their privately owned fiber optic network covering the cities of Thessaloniki and Kilkis.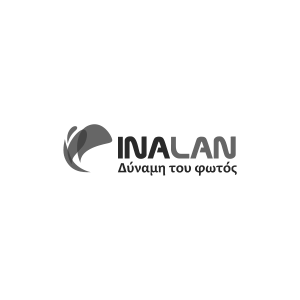 INALAN is responsible for the quality of communication between individuals and companies across the country. The main goal of all departments of the INALAN is providing customers with high quality internet services.