Our long-standing experience allows us to guarantee tailormade colocation services according to your needs in order to grow and expand your business activity across Balkans and Europe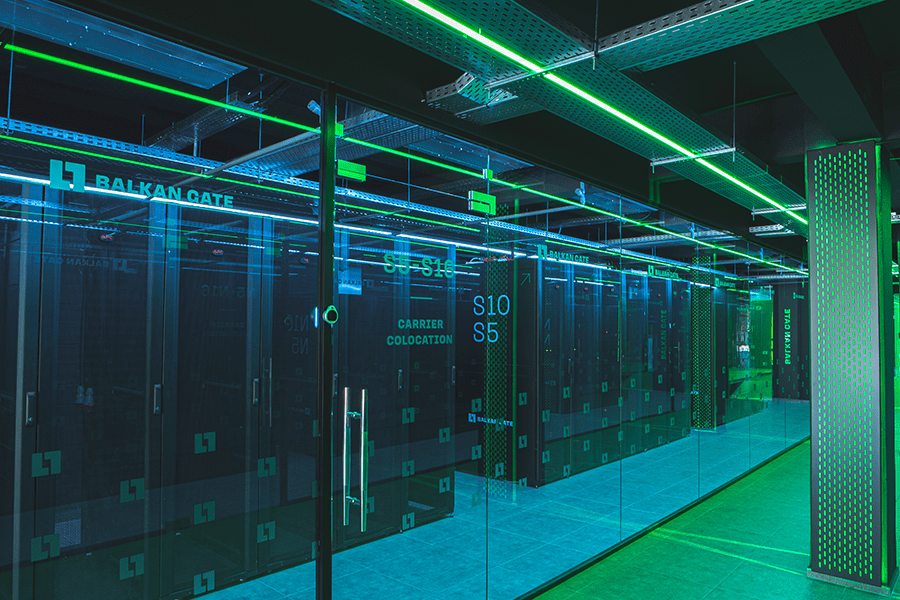 With cutting-edge equipment ensuring safety and protection of your valuable data, our DC provides you an access to a fully controlled operating environment with the suitable power and cooling options. You will be benefited by our expandability options, choosing from 1U to full rack(s).
Our Suites which are used exclusively by the customer provided with up-to-date security features, bandwidth and connectivity options. According to our partner's needs, we provide private rooms completely isolated from other equipment inside the data center that are separated by glass and solid walls.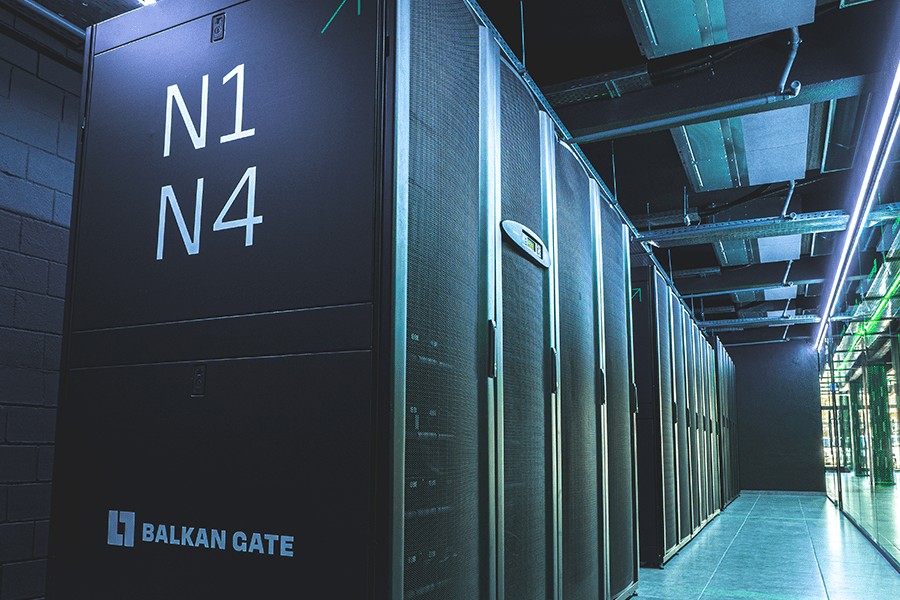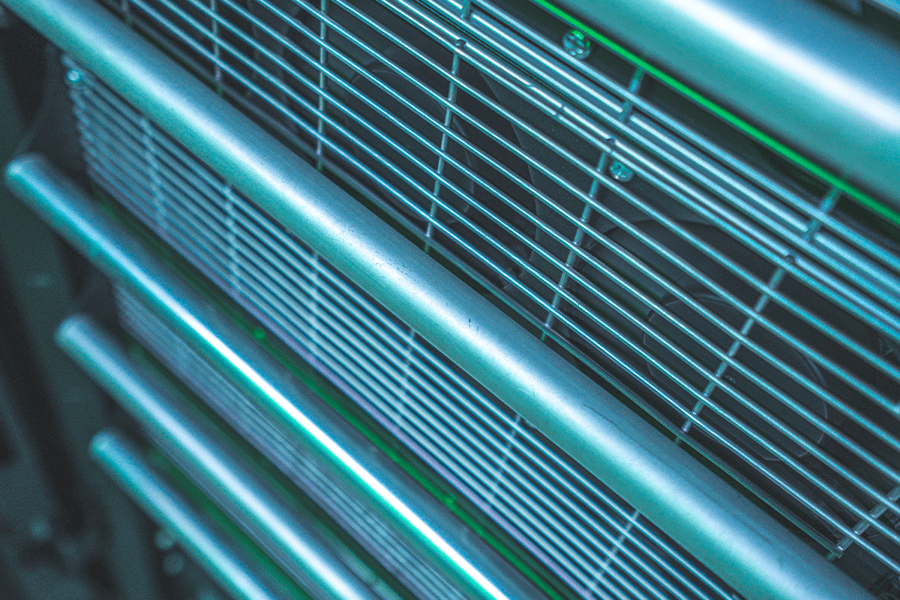 Private Cage solutions are made in order to fit in enterprise customer's specific needs who have extremely large amount of equipment. Our Cages are offered in a variety of sizes and they can contain numerous cabinets and racks and they are made of metal walls in order to maximize the cooling efficiency.