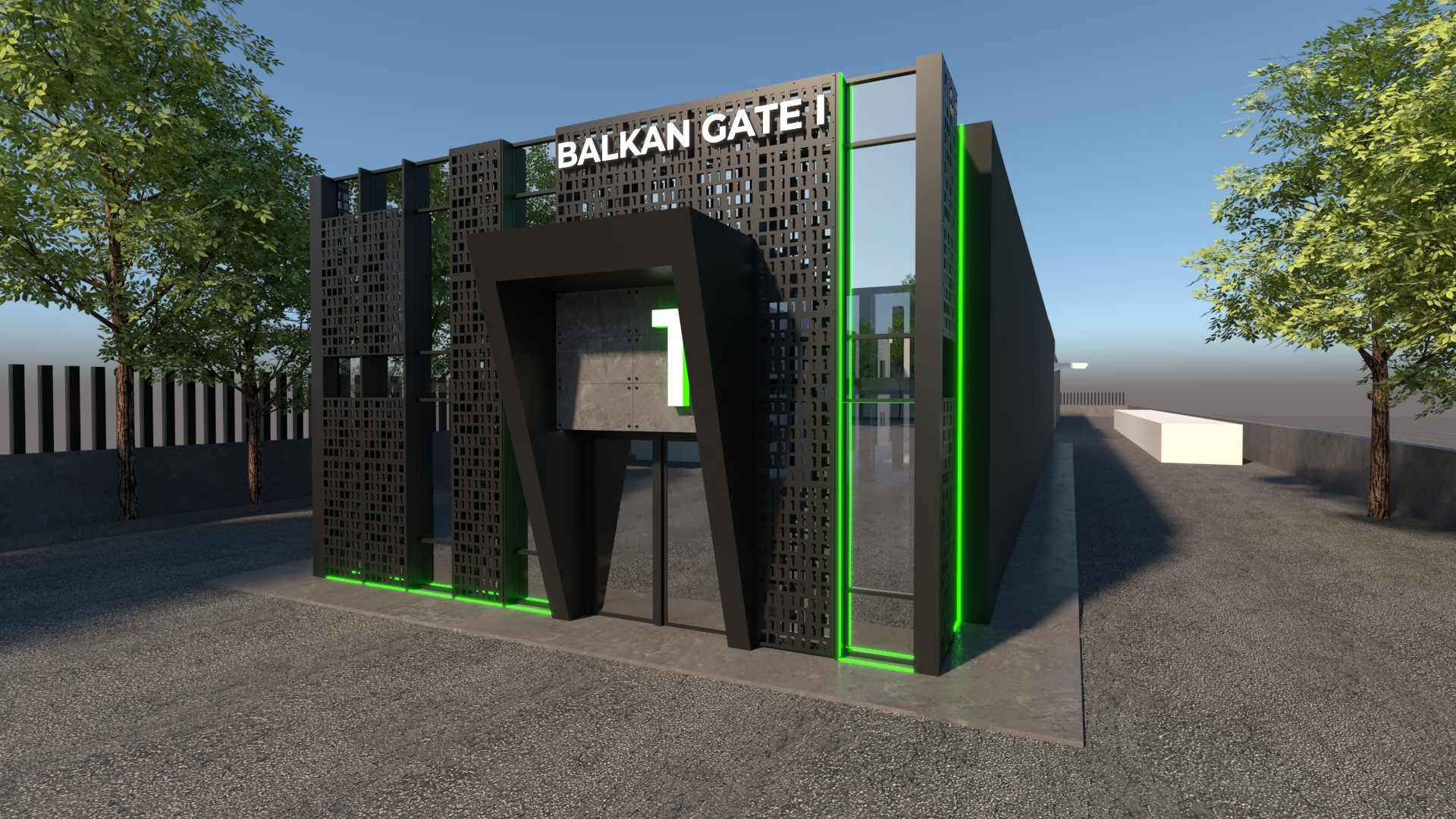 Located at the most strategic point of concentration of international and local telecommunication networks in Northern Greece, at Kalochori, Thessaloniki is the Balkan Gate Campus.
The first building of Balkan Gate Campus is Balkan Gate I. This brand new Tier III data center, constructed by Lancom, is the largest carrier neutral Data Center in Northern Greece, and one of the largest and most advanced Energy Efficient Data Centers in Southeast Europe. Balkan Gate I has an initial building spanning 2.500 square meters, with a planned expansion of up to 10,000 square meters.
The data center is built in accordance with Uptime Institute's TIER III requirements, deploying cutting-edge infrastructure, energy, and cooling systems.
From the outset of its operations, Balkan Gate I offers the full spectrum of telecom and connectivity services, hosting and servicing ISP's, IXP's, Carriers etc. At the same time Cloud services and Data Center solutions, like Colocation, Disaster Recovery, Business Continuity are available in full deployment.
Facility Capacity:
2,500 sqm
Up to 500 racks
Up to 100 business continuity seats
The choice of Thessaloniki was based exclusively on its geostrategic position. Balkan Gate is the only Tier III Data center in Northern Greece and Balkans,ensuring business continuity and certified security conditions in each hosted company. It aspires to become the biggest telecommunications hub of the Balkan Region.Additionally, the state-of-the-art technology campus which will host Lancom's R&D department, is focused on Cloud technology, Big Data, AI and IoT. A unique high-tech entrepreneurship incubator will house startup companies from the aforementioned fields providing the opportunity for partnerships with the company itself.