At Balkan Gate are already hosted, Grid Telecom, Vestitel, Islalink, HCN and Inalan while new partnerships with global telecommunications providers will be announced soon.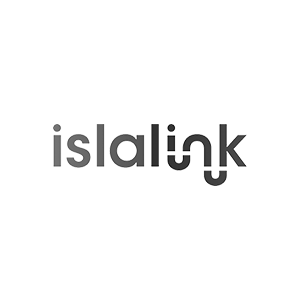 Islalink is a neutral and independent communications infrastructure operator that deploys and operates fiber cables on underserved routes to provide backbone connections.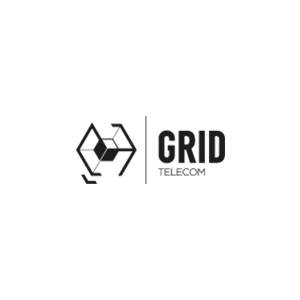 Grid Telecom is a Greek company, established in January 2019. A 100% subsidiary company of ADMIE, Grid Telecom is IPTO's vehicle for providing telecom services to national and international Providers.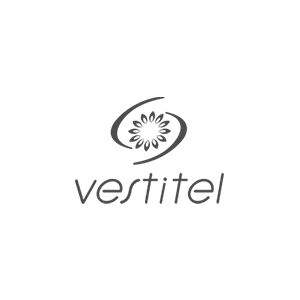 Vestitel provides high quality connectivity services for the territory of Bulgaria, Greece and the balkan region.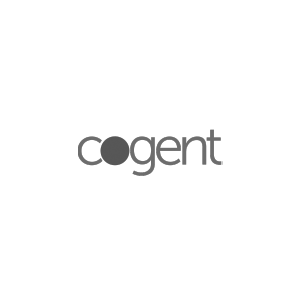 Cogent Communications is a multinational internet service provider based in the United States. Cogent's primary services consist of Internet access and data transport, offered on a fiber optic, IP data-only network, along with colocation in data centers.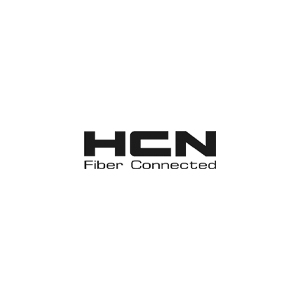 "HCN" is an Internet, telephony and cable TV company based in Thessaloniki that provides the fastest internet speed in Greece through their privately owned fiber optic network covering the cities of Thessaloniki and Kilkis.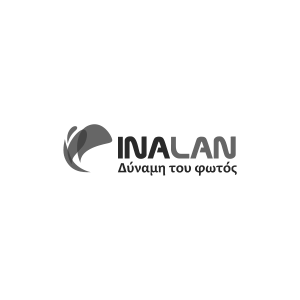 INALAN is responsible for the quality of communication between individuals and companies across the country. The main goal of all departments of the INALAN is providing customers with high quality internet services.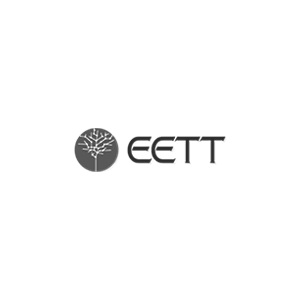 EETT is an Independent Administrative Authority. It acts as the National Regulator that monitors, regulates and supervises the electronic communications market and the postal services market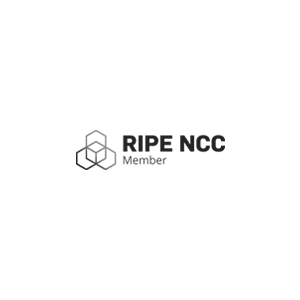 Ripe NCC is an independent, not-for-profit membership organisation that supports the infrastructure of Internet.They act as the Regional Internet Registry providing global Internet resources and services.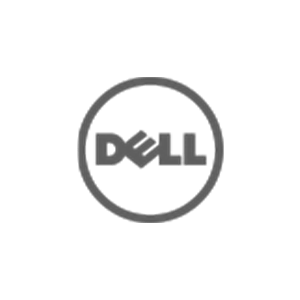 Dell is an American company that develops, sells, repairs, and supports computers and related products and services.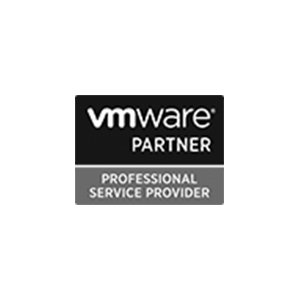 VMware partners are the trusted advisors to guide customers' journeys to multi-cloud, enabling digital innovation with enterprise control.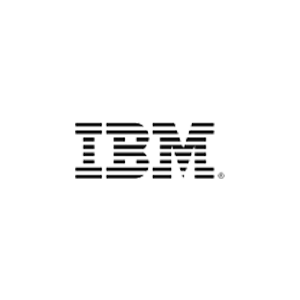 IBM produces and sells computer hardware, middleware and software, and provides hosting and consulting services in areas ranging from mainframe computers to nanotechnology.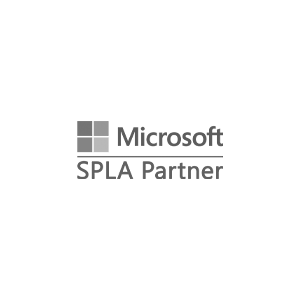 Microsoft Services Provider License Agreement (SPLA) is for service providers and ISVs who want to license eligible Microsoft products to host software services and applications to end customers.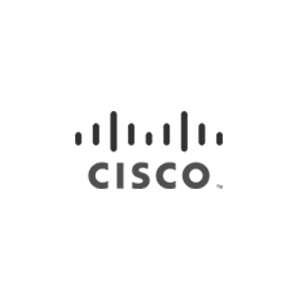 Cisco develops, manufactures, and sells networking hardware, software, telecommunications equipment and other high-technology services and products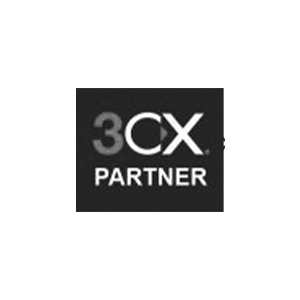 3CX is a widely known software-based IP PBX phone system that eliminates the cost, limitations & management headaches of traditional PBX systems.