A Place Where Environment is in the front
As we take into consideration the safety of our natural habitat and the continuous environmental challenges, we promise to build a business which uses sustainable methods and renewable resources in order to combat global warming and reduce carbon footprint. We have prioritized achieving the maximum energy efficiency for Balkan Gate I's operations, with a project carbon footprint decrease at a scale of 19,000 tons per annum.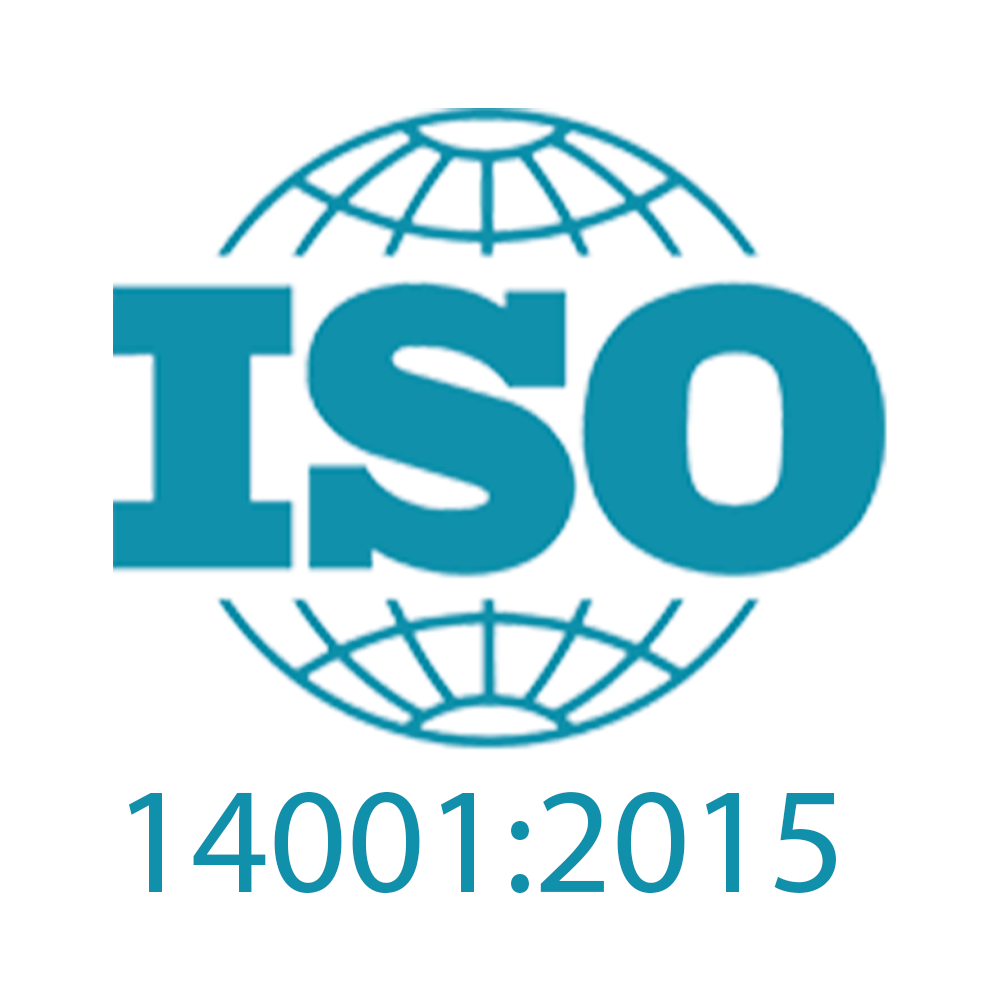 ISO 14001:2015 specifies the requirements for an environmental management system that an organization can use to enhance its environmental performance. ISO 14001:2015 is intended for use by an organization seeking to manage its environmental responsibilities in a systematic manner that contributes to the environmental pillar of sustainability.